Kalispell, Montana Press Room
For all media and influencer inquiries, contact Tia
At Discover Kalispell, we want to help you tell the best stories possible. From story ideas to fact-checking assistance and media support to sourcing photos, we're here to help.
Contact Us
Media Resources
For the latest news and information from Kalispell – including press releases, what's new, story ideas and photography assets – our public relations staff is here to help. Start exploring and feel free to give us a shout!
Press Releases
What's New
From the latest information about Glacier National Park's vehicle reservation system to the newest business developments – including lodging, restaurants, stores and more – and trails in and around Kalispell, this is the place where you can dig into what's new in our mountain town.
Read More
Media Assets
01 – Aerial View Downtown Kalispell. MT
02 – Frankieboy Photography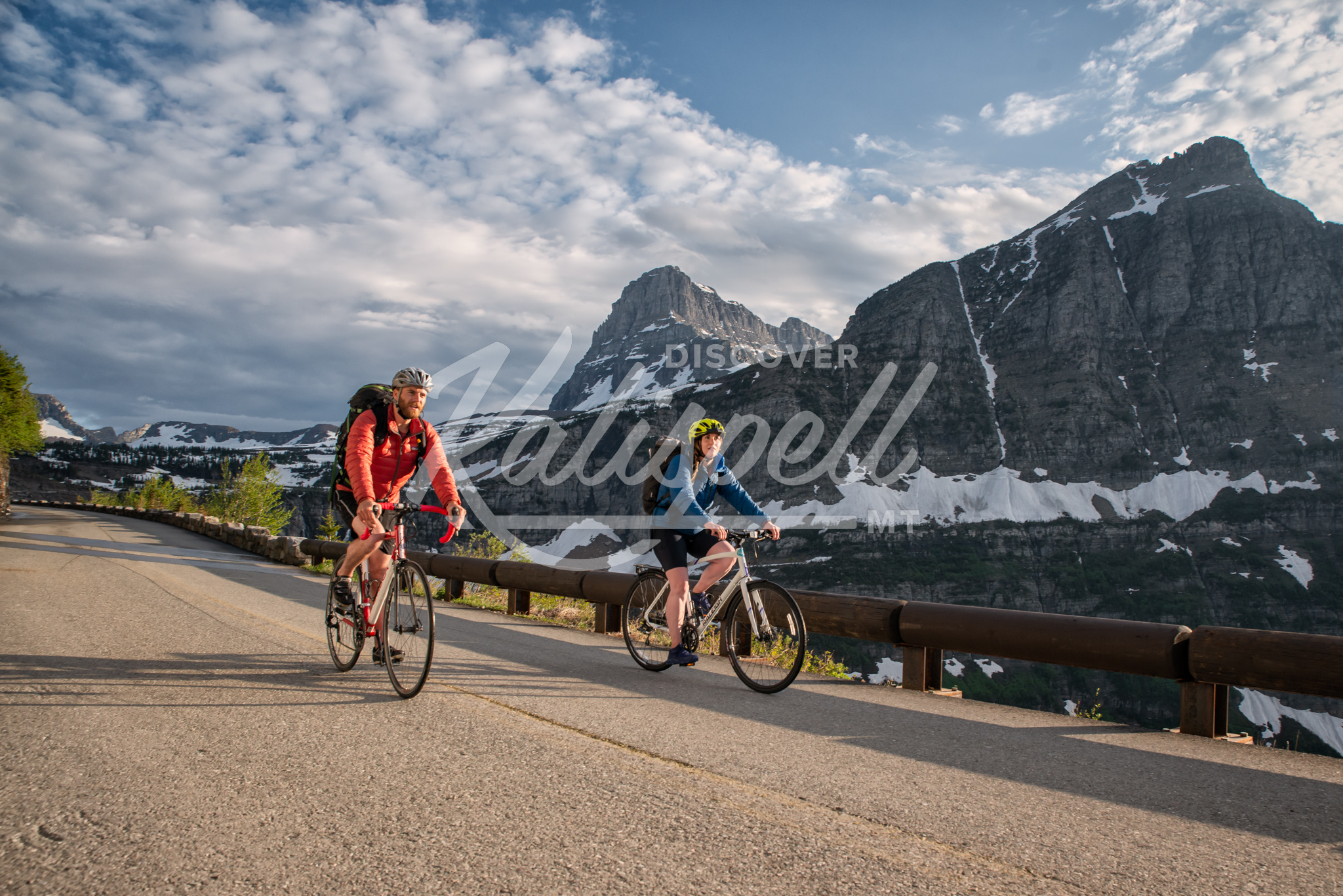 03 – Biking Going to the Sun Road_GNP_Discover Kalispell MT
Winter Kalispell Montana Fat Biking
05 – Fall downtown Kalispell_Discover Kalispell MT
Winter Kalispell Montana Blacktail Mountain Ski Area
06 – Flathead Lake Cherry Harvest_Discover Kalispell MT
07 – Flathead Lake Wayfarers State Park_Discover Kalispell MT
09 – Fly fishing middle fork Flathead River_Discover Kalispell MT
Winter Downtown Kalispell Montana Food Eat
10 – Foys To Blacktail Trails_Discover Kalispell MT
Assistance Request
No matter your needs, chances are we can help. From interview requests to upcoming press trips and individual media visits, feel free to reach out. If you have a media visit to Kalispell in the works or need help with an itinerary, please provide as much notice as possible.
Send Request
Let's Stay in Touch
From seasonal travel itineraries to insider tips, we've got what you need.
"*" indicates required fields