Special Offers
Every season is the best time of year to visit Kalispell, for a variety of reasons. Whether you're exploring the outdoors, attending one of our special events, checking off a stop on your bucket list, or you're one of our Canadian neighbors making a trip to shop and enjoy a night on the town; take advantage of a hot deal, our personalized travel consultation package and easily book your next adventure.
Discover New Places
Part guide, part prize package and 100% all-in adventure, the Discover Kalispell Town & Trails Pass is your ticket to explore the most beautiful and exciting attractions that Kalispell has to offer. Download the pass and begin exploring for a chance to win a Kalispell vacation package. You'll be amazed at where the pass, and your two feet, will take you.
Town and Trails Pass
Go with a Guide
Going with a guide is the best way to fully engage yourself into a new place. They can take you to places you would have never known about, point out things that you would never notice, point you in the right directions while helping keep you safe and on track with an objective. Get outside, go with with a guide!
Learn More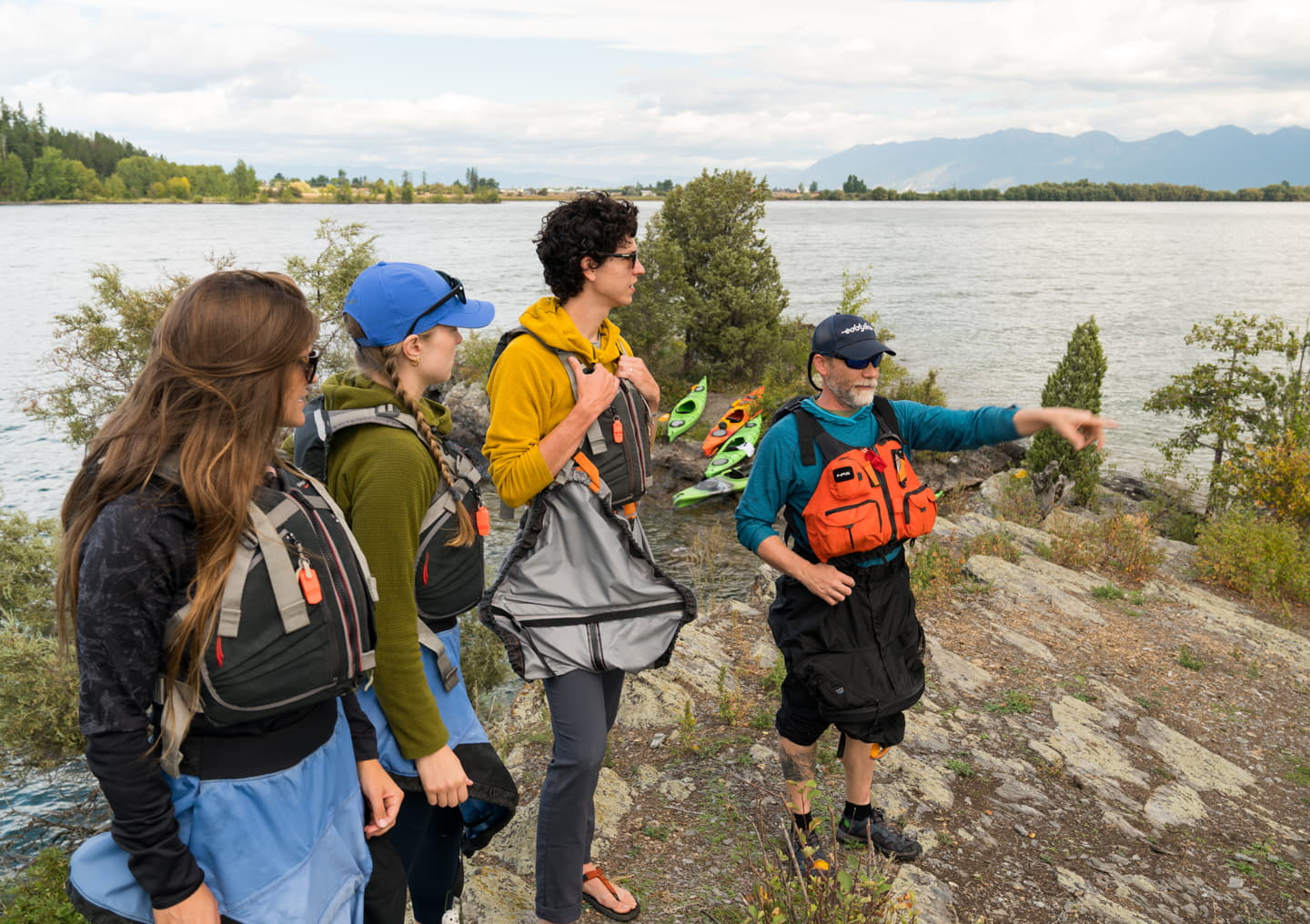 Book
Your Adventure
Take advantage of our amazing guides here in the Flathead Valley. Set out on a charter boat on Flathead Lake for some fishing, trek deep into the backcountry with llamas, ride the powder on snowmobiles or explore Glacier National Park with a guide to learn about the history, flora and fauna. Possibilities are endless!
Personalized
Travel Consulation
Let us help design your visit to Kalispell, Glacier National Park and Flathead Valley. Tell us about your travel style, when you're planning to visit, what you'd like to do, and who you'll be traveling with. We'll put together suggestions based on the information you provide – and perhaps some ideas you may not have thought of!
How It Works
Fill out the questionnaire below which will be reviewed by our onsite travel advisor. After we collect a payment of $65, we will begin putting together suggestions for your trip to Kalispell! Our Personalized Travel Consultation package includes: a 20 minute Zoom meeting or phone conversation with our local expert, customized suggestions for your visit including lodging, activities, transportation and events, a printed summary report with inside tips, and a Kalispell welcome bag! Ready to start planning your visit?
Start Here
Let's Stay in Touch
From seasonal travel itineraries to insider tips, we've got what you need.
"*" indicates required fields