A Mountain Town
A Mountain Town
This is Kalispell, Montana, a vibrant mountain town that believes in boundless adventures, loving the earth and venturing boldly. It's also a place that welcomes you to breathe deeply and live with intention, all while soaking up our storybook-like community and jaw-dropping views.
Here in Kalispell, you'll find welcoming accommodations, diverse activities and things to do, a walkable downtown and a robust culinary scene. You'll also find a place that's committed to recreating responsibly, taking care of these wide-open spaces and supporting the community. From scenic drives to paddling on Flathead Lake and visiting Glacier National Park, there's so much to experience in northwest Montana. Come venture boldly in Kalispell.
Get The Guide
Kalispell Montana Visitor's Guide
Sign Up
Plan your Montana Adventure
Recreate
Responsibly
Plan and prepare
build an inclusive outdoors
be a steward
leave no trace
be wildlife wise
Kalispell and northwest Montana are special. From public lands to locally owned businesses, there aren't a lot of places as wild, untouched and pristine as our corner of the world. Whether you're here for a good time or a long time, it's vital to do your part and recreate responsibly.
Recreate Responsibly
Featured Blogs
Fall Under the Spell: Your Guide to Autumn Adventures in Montana
Here in Kalispell, there's a special kind of magic that exists. From seeing a place with fresh eyes to exploring the deep traditions and authentic way of life that's woven into northwest Montana, it's easy to fall for Kalispell. Autumn is one of the loveliest times of year to visit Kalispell and northwest Montana. The region's warm days, cool nights and vibrant foliage that can be seen covering the mountains and valleys are the perfect complement to bucket-list autumn adventures.
Explore More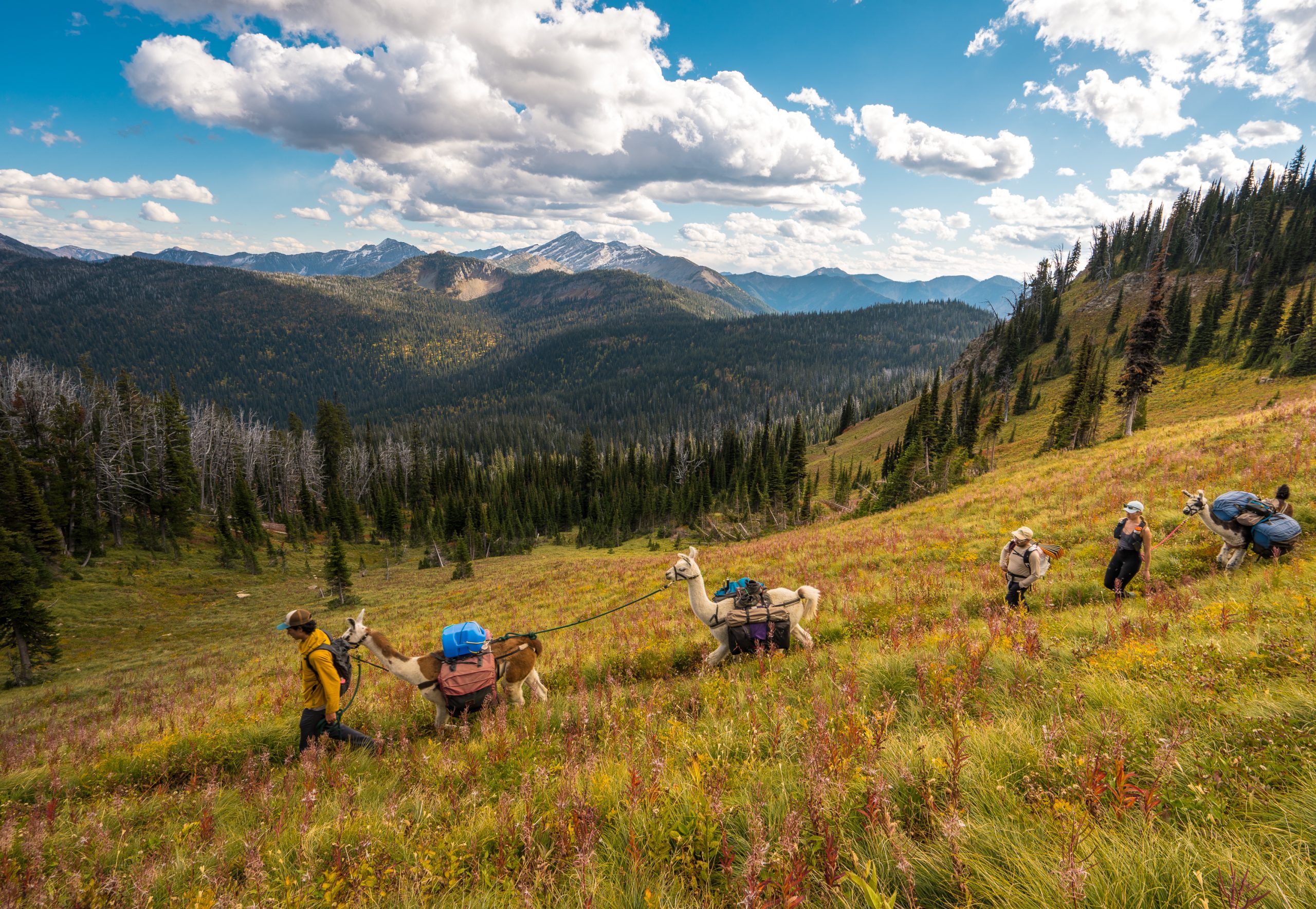 If You're Visiting Montana's Glacier National Park in 2023, Here's What You Need to Know
We can't wait to welcome you to Kalispell, Montana! Plan of visiting Glacier National Park while you're here? – here is everything you need to know for a summer 2023 visit to Glacier National Park.
Learn More
Your Guide to Chasing Fall Colors in Northwest Montana
With Kalispell's location in northwest Montana, there are endless opportunities to soak up fall colors in every direction. With colorful foliage, sunshine-filled days and crisp evening temperatures, fall was basically made for road trips. If you're ready to chase fall colors in and around Kalispell, here is a rundown of where to go and what to expect.
Chase Fall
Discover New Places
Part guide, part prize package and 100% all-in adventure, the Discover Kalispell Town & Trails Pass is your ticket to explore the most beautiful and exciting attractions that Kalispell has to offer. Simply sign-up for the pass and start exploring for a chance to win a Kalispell vacation package. With the pass in hand and your two feet to guide you, you never know what hidden gems you'll discover along the way.
Read More
Let's Stay in Touch
From seasonal travel itineraries to insider tips, we've got what you need.
"*" indicates required fields