Travel Tips
Information for the Best Trip Ever
No matter if it's your first trip to Kalispell or if you're a return visitor, we want you to have the best vacation ever. From travel tips to how to recreate responsibly and where to stay to things to do, we're here to help you soak up every minute of your trip.
For Kalispell, Montana
Latest on Wildland Fires and Air Quality
As 70% to 80% of all wildland fires are human-caused and Montana is experiencing drought conditions with dry forests and dry landscapes, it's imperative that we all do our part to prevent fires. Travel and activities in and around Kalispell are not affected but there are wildland fires burning in the region that may create hazy conditions. Remember that air quality can fluctuate, some times within a day.
Latest on Wildland Fires and Air Quality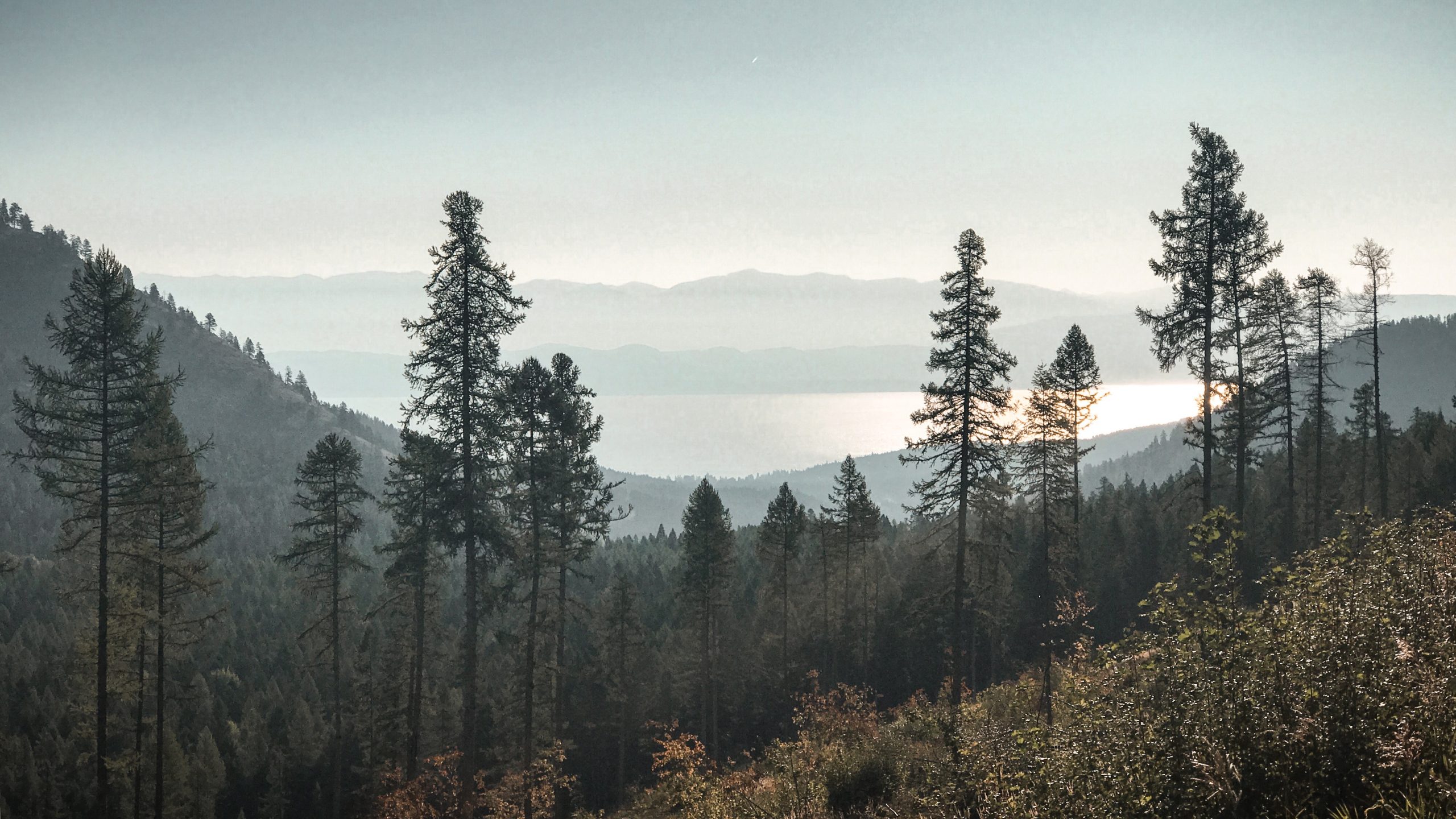 10 Things You Need To Know Before Coming To Montana
You're planning a trip to Kalispell and we couldn't be happier to welcome you. But before you arrive, there are a few things you need to know. From the best way to get here to insights about Glacier National Park and our mountain town's culinary offerings, we're sharing the 10 things you should know to make your trip the best ever.
Read More
What to Pack for Montana
One of the easiest ways to enjoy a vacation is to ensure you have the proper clothing, attire and gear. From our location in northwest Montana, Kalispell welcomes four distinct seasons, each with their own weather patterns and temperatures. To ensure you are prepared for your visit, we've created packing lists for summer, fall, winter and spring.
Get Packing
Recreation and Travel
Resources
With a wide array of things to do, see and explore, we've rounded up area maps, required permits/inspections, along with weather and road conditions to make planning easier for your adventure in Montana.
Permits and Inspections
Maps of Things to Do
Digital Maps
Weather
Plane, Train or Car
Getting to Kalispell, Montana, is easier that it might seem. Within minutes of downtown you'll find Glacier Park International Airport (FCA) and Amtrak's Empire Builder Line, while a well-maintained highway system runs directly through Kalispell.
By Plane
A major hub into Montana, Glacier Park International Airport (FCA) is located in Kalispell and has year-round and seasonal direct flights to 15 cities throughout the United States. You'll find plenty to do in Kailspell's walkable downtown but to discover all that Kalispell and northwest Montana have to offer a rental car is recommended.
By Train
Running through Montana's northern tier on its route from Chicago to Seattle/Portland, Amtrak's Empire Builder makes stops in the small town of Whitefish (about 15 miles north of Kalispell). 
By Car
In Kalispell, two major U.S. highways – 93 and 2 – meet, making it easy for visitors who want to road trip to our mountain town in northwest Montana. If you fly or take the train, a variety of car rental options are available. 
State Highway Map and Road Conditions
Get The Guide
If you're daydreaming of a trip to Montana, we're here to help. Snag your free travel guide.
Order Yours
Book Your Stay
Ready to Visit?
We get it. You're ready to visit Montana. And we can't wait to introduce you to our mountain town in the shadow of Glacier National Park. If you have questions or need assistance planning your trip, we're here to help.
Book Your Stay Now
Let's Stay in Touch
From seasonal travel itineraries to insider tips, we've got what you need.
"*" indicates required fields