Explore Like a Local
Your Insider Guides to Kalispell
Northwest Montana has a treasure trove of things to do, from secret swimming holes to jaw-dropping hikes and countless places to take in an epic sunset. Go deeper into all Kalispell has to offer by seeing it through the eyes and experiences of our local experts.
Volunteer In Kalispell
If you've been to Kalispell, chances are you've fallen in love with our corner of Big Sky Country. And if we're next on your list, get ready to be in awe of this place. If you love it as much as we do, we'd like to invite you to consider volunteering during your vacation to northwest Montana. And if you're a local who calls Montana home, check out the opportunities below or take this as a sign to consider volunteering on your next vacation.
Read More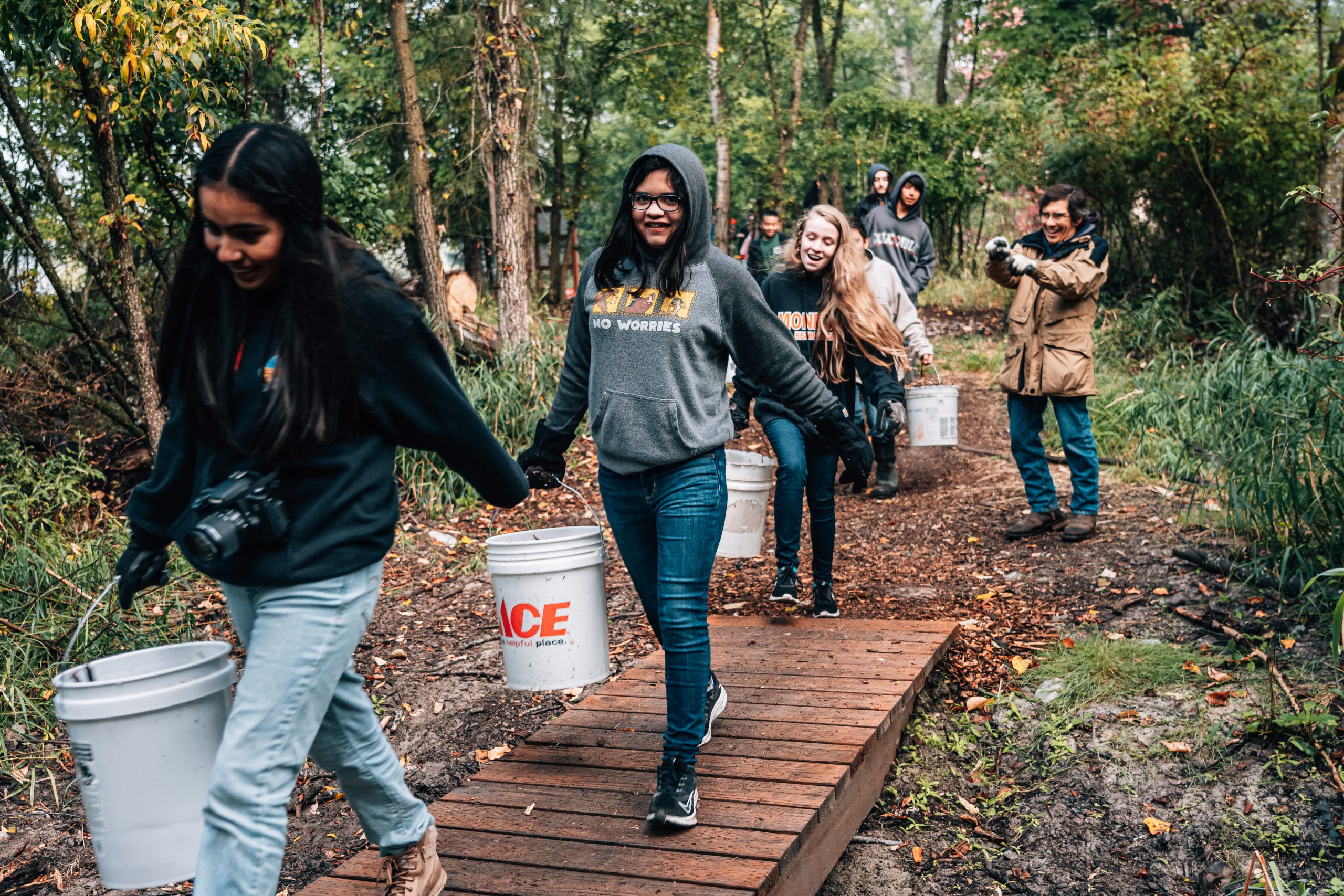 Get The Guide
Your guide to all things Kalispell, northwest Montana and Glacier National Park.
Download Now
Find More
Things to Do
Whether it's an adrenaline-pumping adventure or a stroll through Kalispell's sweet downtown, your adventure is waiting.
Explore More
Let's Stay in Touch
From seasonal travel itineraries to insider tips, we've got what you need.
"*" indicates required fields